About Echo Zambia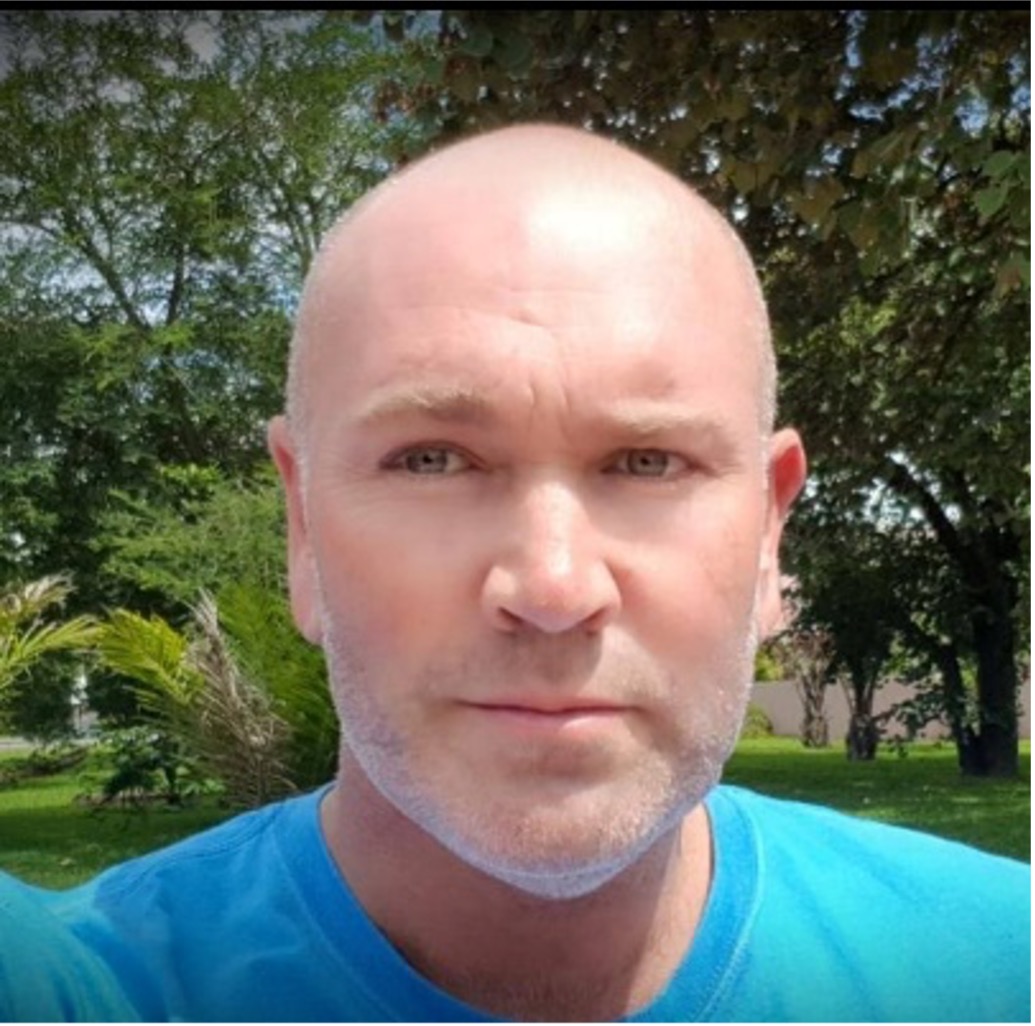 Operating a consistently productive business in Zambia can be tough. While there has been substantial investment in internet and last mile connectivity infrastructure over the past several years, significant power supply instability means that thinking creatively about technology enablement is a necessity.
We are constantly looking for ways to reinvent how ICT services are provided in Zambia and our solutions are creative, current and appropriate for the market conditions. Our high energy local team is passionately engaged in delivering the best client experience we possibly can, managing your end to end IT environment so that you can focus on running your business.
Ulrich Lassen is our Managing Director, and has extensive experience with telecommunications service provision across the African continent. His know-how has been instrumental in moving the business beyond internet and last mile connectivity services to include cyber security, SD WAN, cloud services and other digitisation technologies.
Ulrich is passionate about all things related to golf, and has a legendary reputation in Lusaka. He is also a devoted father and a romantic at heart!
Contact us to see how we can connect you.
info@echozambia.co.zm
Products & Services
We have 2 data centre sites in Lusaka, and our excellent knowledge and skills across Zambia is extended into our preferred partner community, providing us the reach to leverage economies of scales and effectively deliver a range of Connectivity services at highly competitive rates. We can provide all the connections that count!
Our experience in the convergence of ICT services allows us to intersect and orchestrate solutions in ways that deliver a unique value proposition via our digital services gateway, which is the perfect foundation on which to build flexible and robust Managed Networks and Cloud infrastructures. We will protect your infrastructure with our comprehensive range of network and Managed Security solutions, and operate your IT environment with a complete ITaaS (IT as a Service) portfolio, leaving you with the confidence and freedom to focus on your core business activities while trusting us with your IT.
We have the insights, proficiency and agility to be the perfect partner to consult, design, manage and support your entire ICT environment.